Wow, almost like the speed of light, the christmas season is upon us again. I love the holidays so much because aside from thinking on the true meaning of christmas, it is always a great time spent with family and loved ones not seen very much during the year. It is a time we all get to spend together catching up, exchanging gifts and eating lots and lots of food.
To get ready for this time of giving, today, we are going to countdown great christmas gift ideas for a loved one this holiday season (and hopefully they see this post and get you something from it too!)
Michael Kors Selma or Miranda Handbag: These bags are on almost every lady's wish-list (ahem guys *hint hint). I love these bags so much and I think they would make great

 

christmas 

gifts. They are both very stylish and the perfect size for everyday use. The wining factor for me is the size. They both are not too big or too small making them just perfect for your keys, wallet, 1 or 2 books and a mini makeup kit for in-between touch ups. This bag truly speaks of simplicity, function and form therefore scoring a spot on this list. You can find them at Nordstrom or a Michael Kors store or website.
2. Amazon and/or iTunes Gift Cards: Gifts may sound boring or old school but with the tons of apps out there helping us live more efficiently these cards would be much appreciated. Imagine the number of books, apps or music you could own forever using these!
3. OYINDOUBARA Semplicità Jewelry: There is nothing like having stylish jewelry on for the christmas dinner party and your family eyeing your wrist and neck from the other end of the table wondering where you scored such a fantastic piece. These pieces were designed for the lady who loves simple but elegant jewelry. The lady who recognizes she is full of power, values truth and walks with confidence. Find them at the online shop
4. Makana Soy Candles: With the essence and beauty of Hawaii in a jar, Makana (meaning "gift") soy candles make a great gift for the candle burning lover. I really like these handmade candles because they are made without petroleum by-products, phthalates, dyes, chemical additives, enhancers, preservatives or lead wicking, making them perfect for the health conscious person. They burn without all the black soot that form on the glass and they melt smoothly all the way to the edges. These candles perfect the long bath or cuddling by the fire on Christmas Eve moment.
5. Tory Burch New Fragrance: Perfumes may sound cliche but Tory Burch products are things any girl looks forward to. After Tory's success with her bracelets, shoes and mentoring efforts, her new fragrance (which smells wonderful by the way) is a gift worth giving.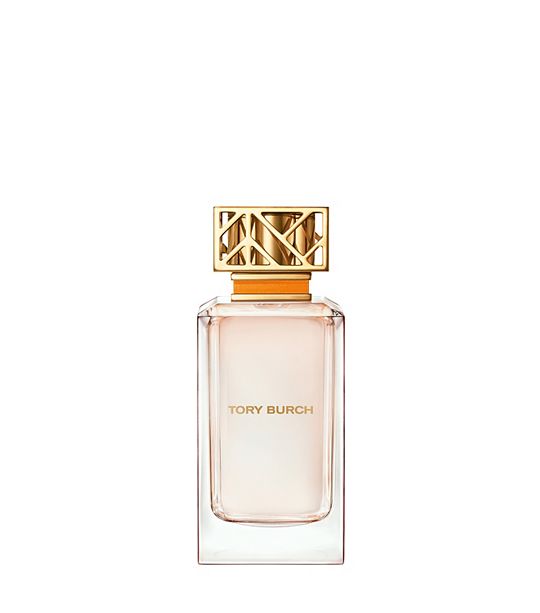 6. The New Clarisonic Foot Care System: I am not much of a fan of the Clarisonic Mia Face brush because I believe facial skin is too gentle to handle such friction no matter how soft or well designed these tools are. The feet on the other hand is much tougher and can handle mild to harsh scrubbing to get rid of dead skin. So to top off our Christmas gift guide, I think this would be a great gift to keep those feet looking and feel sexy all christmas long.
This kit comes with:
| | |
| --- | --- |
| | Pedi Device |
| | Pedi Smoothing Disc |
| | Pedi Wet/Dry Buffing Brush Head |
| | Pedi-Buff Sonic Foot Smoothing Treatment (6 oz.) |
| | Pedi-Balm Sonic Foot Softening Treatment (3.5 oz.) |
| | Pedi-Boost Sonic Foot Renewal Treatment (1 oz.) |
| | USB-Enabled Universal Voltage pLink® Charger |
What on this list are you most excited about or would love to have? Leave your reply in the comment section below!
[Tweet This] "Getting help christmas shopping with OYINDOUBARA'S Christmas Gift Guide!"
Check out IFB for more holiday guides and roundups.